*This post may contain affiliate links. As an Amazon Associate we earn from qualifying purchases.
People that don't understand the thrill of a dive or who've never experienced what it's like to put on scuba gear and jump into the water for the first time might not understand the excitement of finding an online and print publication written explicitly by and for scuba enthusiasts.
With dozens of scuba-related magazines on the shelves of brick and mortar bookstores and online newsstands, it can be a little overwhelming to know which one is worth the read (rather than spending time diving).
At just under £4, scuba diving enthusiasts can purchase a print copy of the monthly magazine at local newsstands or the publication is available online to enjoy. Scuba Diver has a UK edition, and it was announced in April 2018, an Asian Pacific edition, would be available in Australia, New Zealand, and Singapore.
Never checked out Scuba Diver magazine? Check out what's available in their online and printed publication.
Who Started Scuba Diver Magazine?
The Scuba Diver website is run by Rork Media Limited, which is located in Covent Garden (the West End of London). In March 2017, Scuba Diver was launched in the UK and was created by Mark Evans and Ross Arnold.
Evans, who has been an avid diver since the age of 12, has a long history working with diving publications. He was the editor of the Sport Diver magazine (UK edition) for almost two decades, and during that time he helped to enhance issue with nearly 150 pages of scuba-related content, which is nearly 40 pages more than other scuba publications.
During his stint as the editor at Sport Diver, he and his team won the EUROTEK Media Award for the magazine. Evans decided to start Scuba Diver after Bonnier, the American company that owns Sport Diver decided to drop it's UK edition.
Faced with an opportunity to change his career (and not wanting to give up his passion for journalism and scuba diving) Evans started his own media company (Rork Media Limited) with Ross Arnold and Matt Griffiths, who both worked at Sport Diver, and they created their first issue of Scuba Diver magazine.
The Monthly Features Of Scuba Diver Magazine
Each month Scuba Diver is chock full of information that is written explicitly for scuba diving enthusiasts but may catch the eye of outdoor enthusiasts and people who care about the health of our oceans. While Scuba Diver currently has just UK and Asia Pacific editions, the readership is international, and there are stories and contributions from people all over the globe.
Let's take a closer look at the monthly features of Scuba Diver magazine.
News
Unless you subscribe to other scuba publications, it can be hard to find news that's related to scuba diving. While many of the news stories featured in the magazine and website are strictly related to diving, various other stories have a focus on human interest and ecological concerns.
From news on the petition to ban balloons and sky lanterns to underwater marriage proposals and tributes to some fellow divers who have passed away, Scuba Diver has a little bit of something for everyone.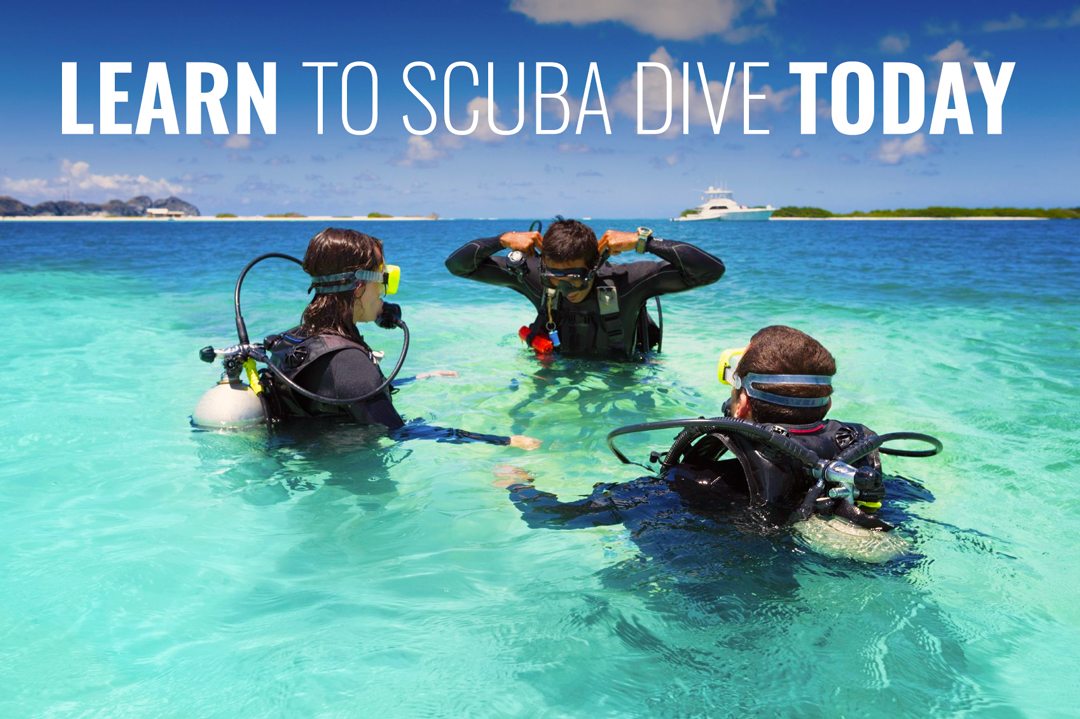 Diving
How good would a diving magazine be without a comprehensive section solely reserved for diving? What makes this feature so unique is that there are subsections (types of diving) within the category of "diving" which allows readers to hop to their favorite method of diving or to read and learn something new.
To a novice, diving may be all the same, but Scuba Diver allows readers of all diving experienced explore the many facets of diving. Have you ever wanted to try cave diving? There's a whole section devoted to the unique diving experience.
Do you have conservation issues on your mind when you scuba dive or do you want to get involved in keeping marine life from being endangered? The section on Conservation was written just for you; you can get all the up-to-date conservation news that you want, all in one place.
Many people don't consider diving to be an all-inclusive activity, but disabled diving helps to educate Scuba Diver readers. Learning how to dive is essential to appreciating and understanding the underwater sport. The sections on dive training, scuba diving, and technical diving can help you be a better (and safer overall).
Have a desire to dive with as little equipment as possible or want to dive into the depths of the ocean and discover shipwrecks? The sections on freediving and wreck diving are full of "need to know" information.
Travel
Traveling is often an essential part of scuba diving. Depending on where you live, you can enjoy a dive not too far from where you live, but some of the world's greatest diving spots are thousands of miles away.
The travel section in Scuba Diver gives you a variety of information about popular diving destinations. There is also an in-depth destination guide available if you plan to dive in Grenada and Carriacou.
Traveling to exotic diving locations isn't cheap, and it's always nice to find a good bargain whenever one is available. Scuba Diver magazine has all the hookups and information you need when it comes to travel deals.
Underwater Imaging
The underwater imaging section gives you an up close and personal look at some of the most beautiful diving spots in the world. Whether the pictures and video were taken by some of Scuba Diver's own staff or a loyal reader submitted a photograph, the underwater images may make you feel inspired, motivated, or even make you feel fortunate that you know how to dive.
Equipment
Whether you're buying your own diving gear for the first time or you're ready to upgrade some of your equipment, check out the equipment section. It's the perfect place to see what's new and read peer reviews from fellow scuba enthusiasts on a variety of equipment like Buoyancy Control Devices (BCDs), diving computers, masks, regulators, and wetsuits.
You can certainly do your own research on a product, but it's nice to have the option of reading reviews from someone like Mark Evans who has decades of diving experience.
Dive Directory
The dive directory is an excellent resource for any reader who wants to see which diving schools or centers a closest to them. If you are a reader outside of the UK, you're not likely to find any diving centers (from your neck of the woods) on the map, but it's a helpful reference tool if you plan to do any traveling.
Competitions
If you'd love the chance to win a trip to your dream diving destination or you'd love to be chosen to get some of the most recent and top-of-the-line diving gear, the competition section on the online publication is definitely worth checking out (and you should check it out often). Don't forget to read any rules and restrictions before you enter a contest.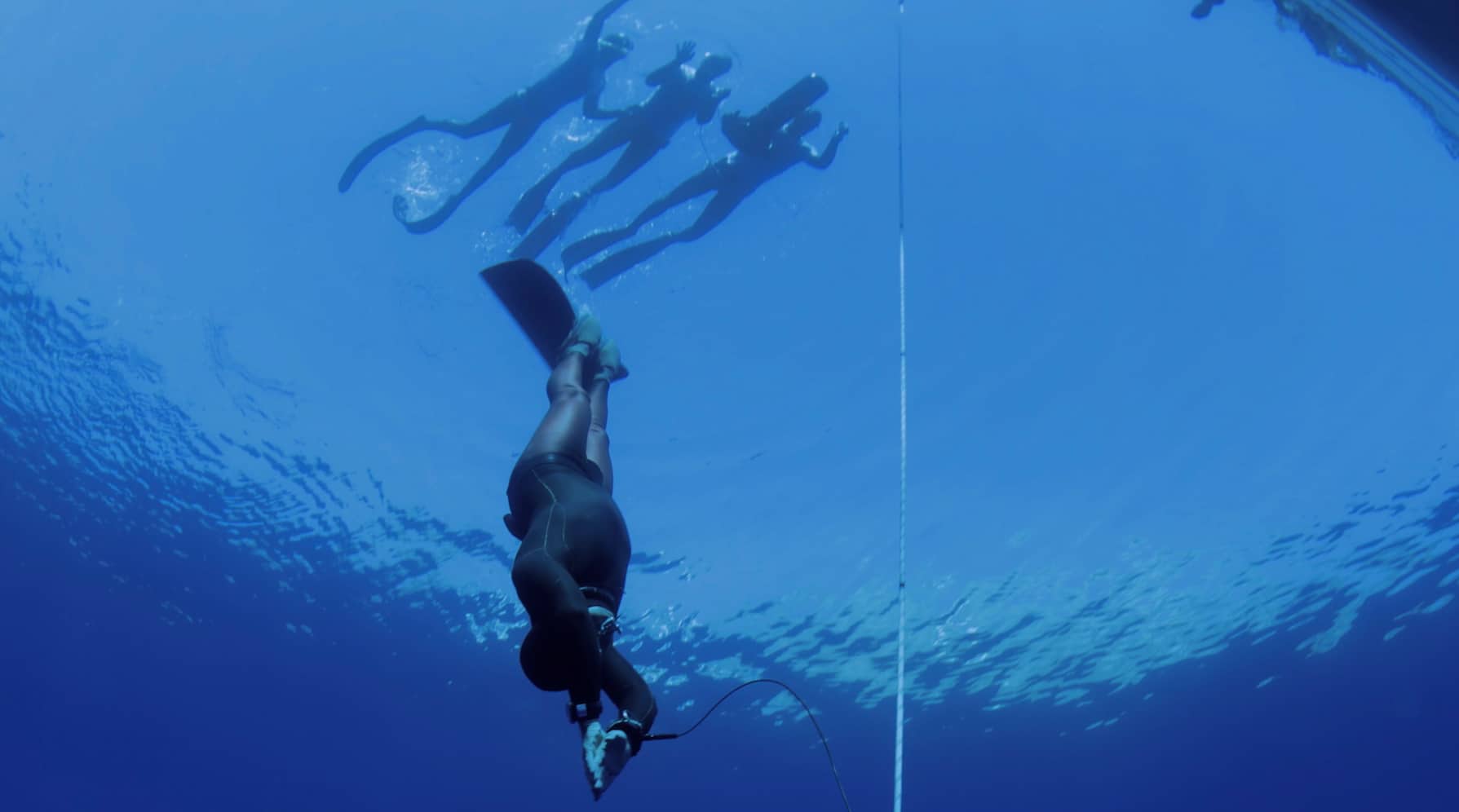 Blogs
The blog section is unique to the online version, and it just proves that anyone from every walk of life can enjoy diving. Here are the blogs you can look forward to reading when you visit the Scuba Diver site.
Dive Like a Pro
Diving Lawyer
Mark Evans
Medical
Our-World Underwater Scholar
Paul 'Duxy' Duxfield
Project Aware
The Commercial Diver
The Course Director
The Dive Files
The Next Generation
The Zen Diver
If you just read the blog section alone, you have hours of reading ahead of you, and you might gain a lot of different perspectives about the world of diving and what it means to other people.
Want To Contribute To Scuba Diver Magazine?
Have a scuba story that's too good to share only once? Did you have a life-changing experience at 100 ft. below the surface of the water? Have you just returned from your first scuba vacation and can't wait to share your photos?
You can fill out an online form on the Scuba Diver magazine site, and you're story or photos may be chosen for an online or print publication of the next issue.
Scuba Diver magazine was created by people who are passionate about the sport and even more passionate about practicing a high-quality of journalism. Head to your nearest newsstand and grab a copy of Scuba Diver (UK or Asia Pacific) or go online to download the newest issue or visit the archives.